Coach Consultant Co-creator
Paul Mosca, MAS
I believe we can radically improve our world through discovering our personal 'Why'. Together we are Why-finders. 
Paul has a creative vision like no one else. He has started social business ventures across multiple industries from real estate, chocolate, and edTech. In his spare time, he loves to fish, practice ceramic arts, and learn to play the drums and guitar.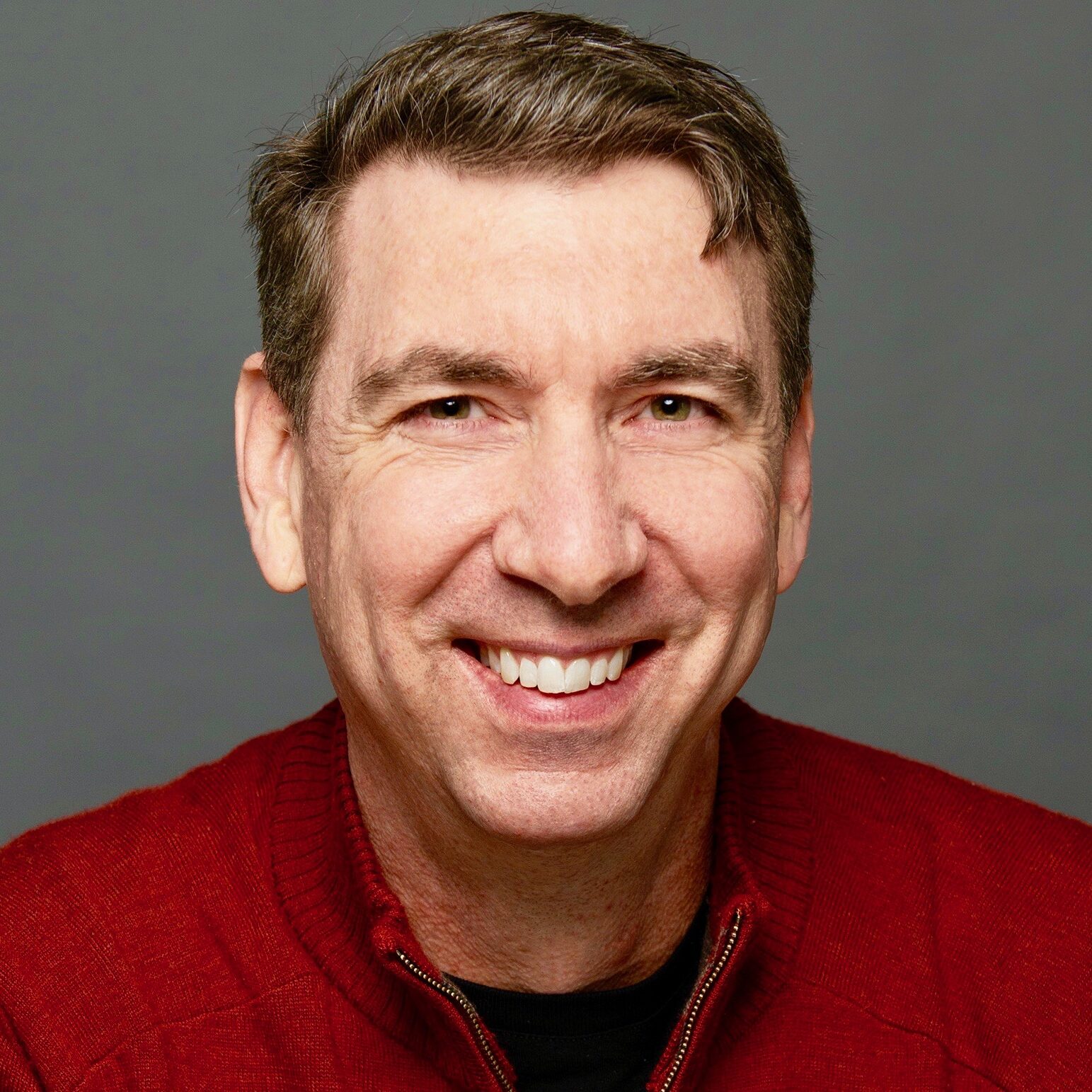 ---
I take great pride in the journey my clients travel. It is a process. Significant change is shaped by the smallest practices. There is no failure only learning. That change starts within ourselves. That is the deep work required to make an abundant and equitable future. Together we will explore the edges, discover the possible and co-create a strategic plan for you.
WHAT PEOPLE THINK OF AS THE MOMENT OF DISCOVERY IS REALLY THE DISCOVERY OF THE QUESTION - Jonas Salk
My method is based on emergent leadership principles, years of experience, and radical collaboration. It's a process that leads to meaningful change, higher organization outcomes, and self-awareness.
It takes deep listing and a good collaborator to seek the questions that demand your presence.
Coaching is simple. At its core is helping others. That's it. We are hard wired to form bonds and help others.
"I want to be in the arena. I want to be brave with my life. And when we make the choice to dare greatly, we sign up to get our asses kicked. We can choose courage or we can choose comfort, but we can't have both. Not at the same time.
" — Brene Brown