I am passionate about the...journey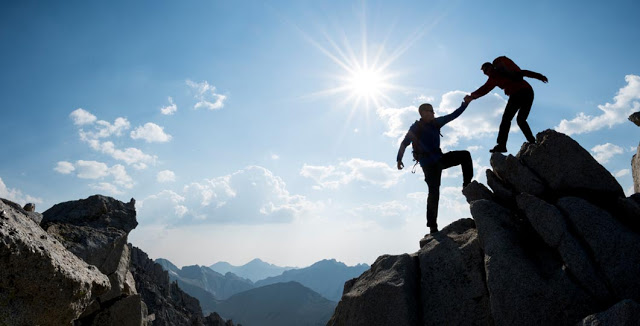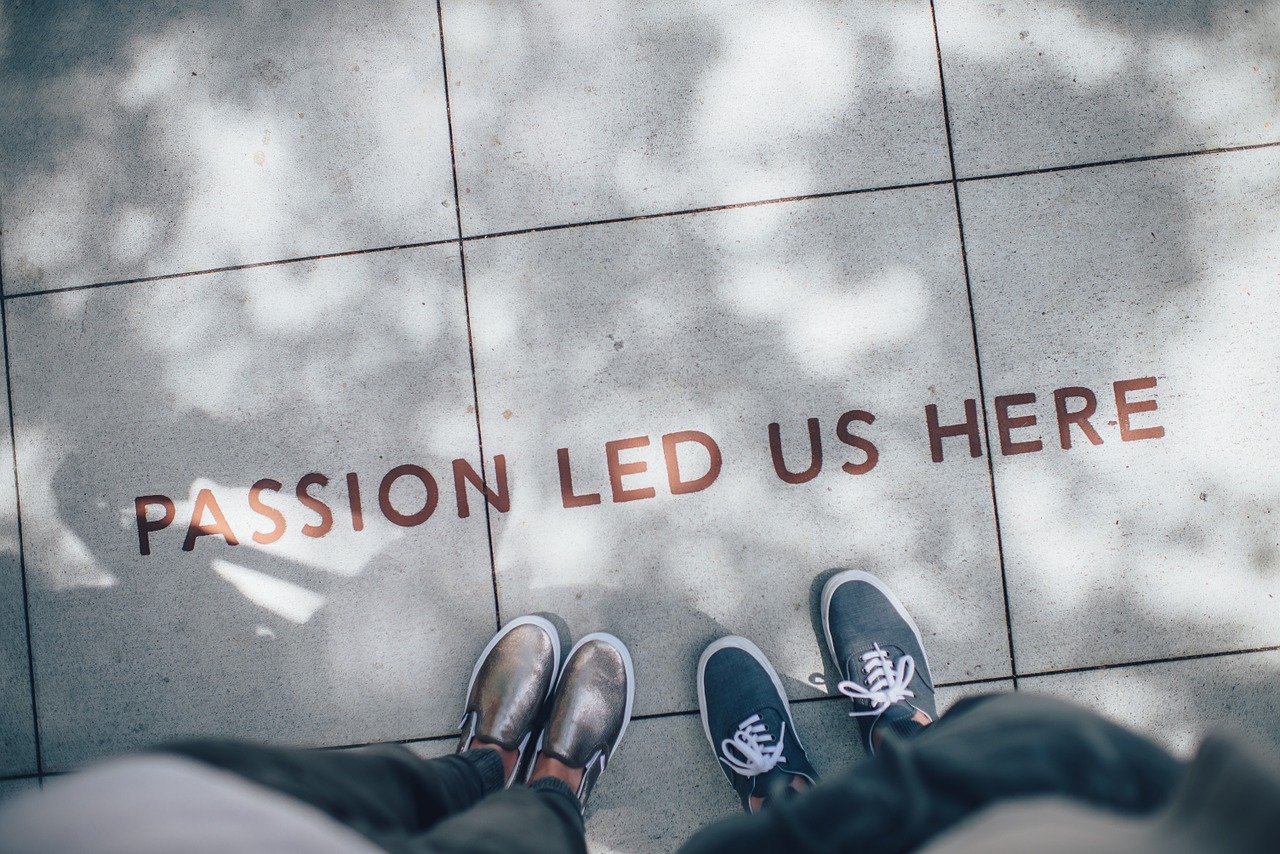 Emergent Leadership Coaching
It takes grit to create the future we want most in our lives. Change is difficult. The stakes are high.
We are all on our own heroes journey.
Frodo had Sam. Sir Edmond Hillary had Tenzing Norgay.
I believe it also takes a thought partner. Someone who can articulate your best qualities. Recognize patterns in your past success. Help you reframe obstacles and constraints to see potential. Co-create together.
I have launched two ventures in the past ten years.
Elemental Chocolate a dark chocolate covered cocoa bean confection. We self imported cocoa beans direct from small cooperative farms in Peru and Ecuador. We were able eliminate broker fees normally passed onto the farmers. That saved us money and gave them access to a new trade route not normally available to small farms.
I co-founded a peer to peer learning platform for university students to help make learning social. The platform reframed public profiles for peer to peer statements of motivation.I am passionate about digital learning and helping people grow into their best selves.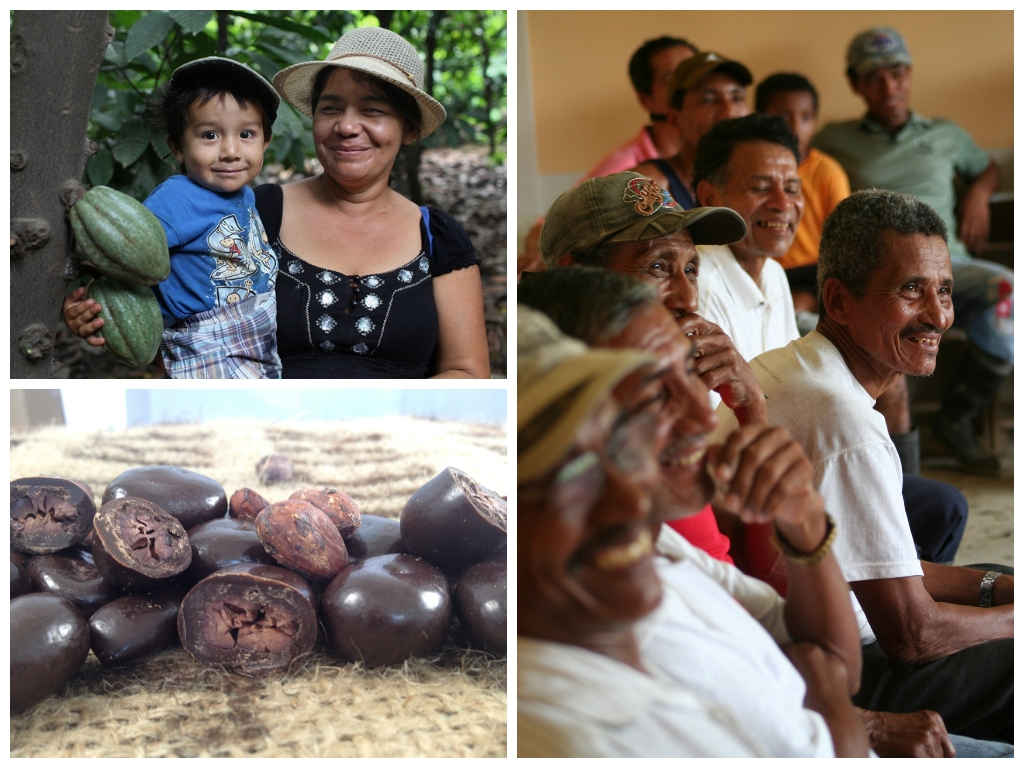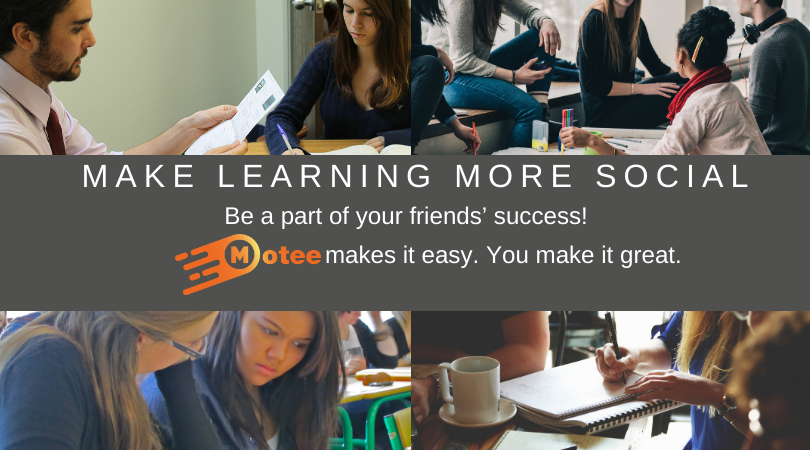 There are no failures. Only lessons learned.
---
"Paul has helped me develop the strategic vision for my organization, FiLMS for World Peace. I have leaned on him heavily as a thinking and learning partner, and I have always walked away with more clarity of purpose and a new way of seeing old things. He has helped ground me when my dreams were too high up in the clouds with no direction, and he has inspired me when I felt I was hitting walls. One of Paul's greatest gifts is deep listening that leads to pragmatic problem solving. In short, Paul helped me imagine, organize and implement crucial stepping-stones in my journey towards trying to create a different kind of film production, education and festival program where our vision is to "transform conflict into discovery". 
-Ahmed Selim, Documentary film maker, educator, & peace activist
"You need Paul on your team. Paul will help you experience your greatness. He has a unique set of skills and tons of experience that make him understanding and knowledgeable."
- Nathaniel Key, Founder/CEO, The IDEAshack LLC